Services
Shiatsu Massage Therapy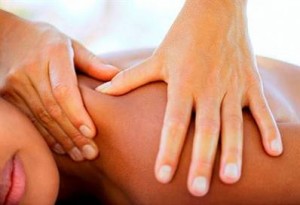 Shiatsu is a Japanese for "finger pressure"
Shiatsu is an understanding of anatomy and physiology, treating all body systems including  the integumentary, muscular, nervous, circulatory, skeletal, endocrine, and digestive systems.
The technique refers to the use of fingers and palms of one's hand to apply pressure to particular sections or pressure points on the surface of the body for the purpose of correcting the imbalances of the body. Shiatsu is perfect for common ailments and is covered by ICBC, WorkSafeBC, and GREEN SHIELD  READ MORE
Hot Stone Massage
Hot stone massage therapy is an ancient treatment method to achieve extreme relaxation. Smooth stones are heated then placed strategically on the body, either with or without pressure. The result is the ultimate in stress and pain relief.
This treatment can help to relieve muscle tension, ease stiffness, and increase circulation.
Hot stone therapy promotes healing by warming the deeper layers of muscle. Combined with massage, this treatment delivers a wealth of benefits. READ MORE
Cold Laser & Microdermabrasion
Cold laser and microdermabrasion treatments will leave your skin smooth, supple, and more youthful looking. You will be impressed with the results! These non-invasive techniques are great for anti-aging acne and pigmentation marks.
Microdermabrasion is an exfoliation process that rejuvenates the skin. It exfoliates over the epidermal layers, gently removing excess dead skin cells, which helps to establish cell renewal in the skin. READ MORE
Light Emitting Diode (LED) Light Therapy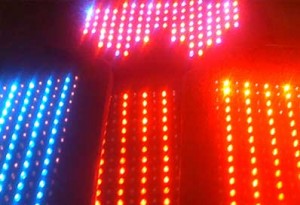 Light therapy has been shown in over 50 years of independent research worldwide to deliver powerful therapeutic benefits to living tissues and organisms.
Both visible red, blue, and "invisible" infrared light, affect at least 24 positive changes at the cellular level. Pulsed Light is the most profound, safe, non-invasive way to 'enlighten' your cells.
Light Therapy used in combination with shiatsu massage can double the lymphatic flow of the body, restoring balance to the system even faster. READ MORE
Microblading by River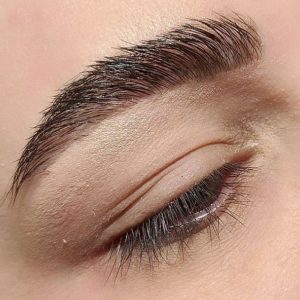 Microblading is a semi-permanent makeup treatment that helps create fuller eyebrows. With this method River can create almost any look from very natural light finis to beautifully bold brows.
First River consults with clients about the best brow shape for their face and chooses a color that matches the natural hair color and skin undertone. READ MORE